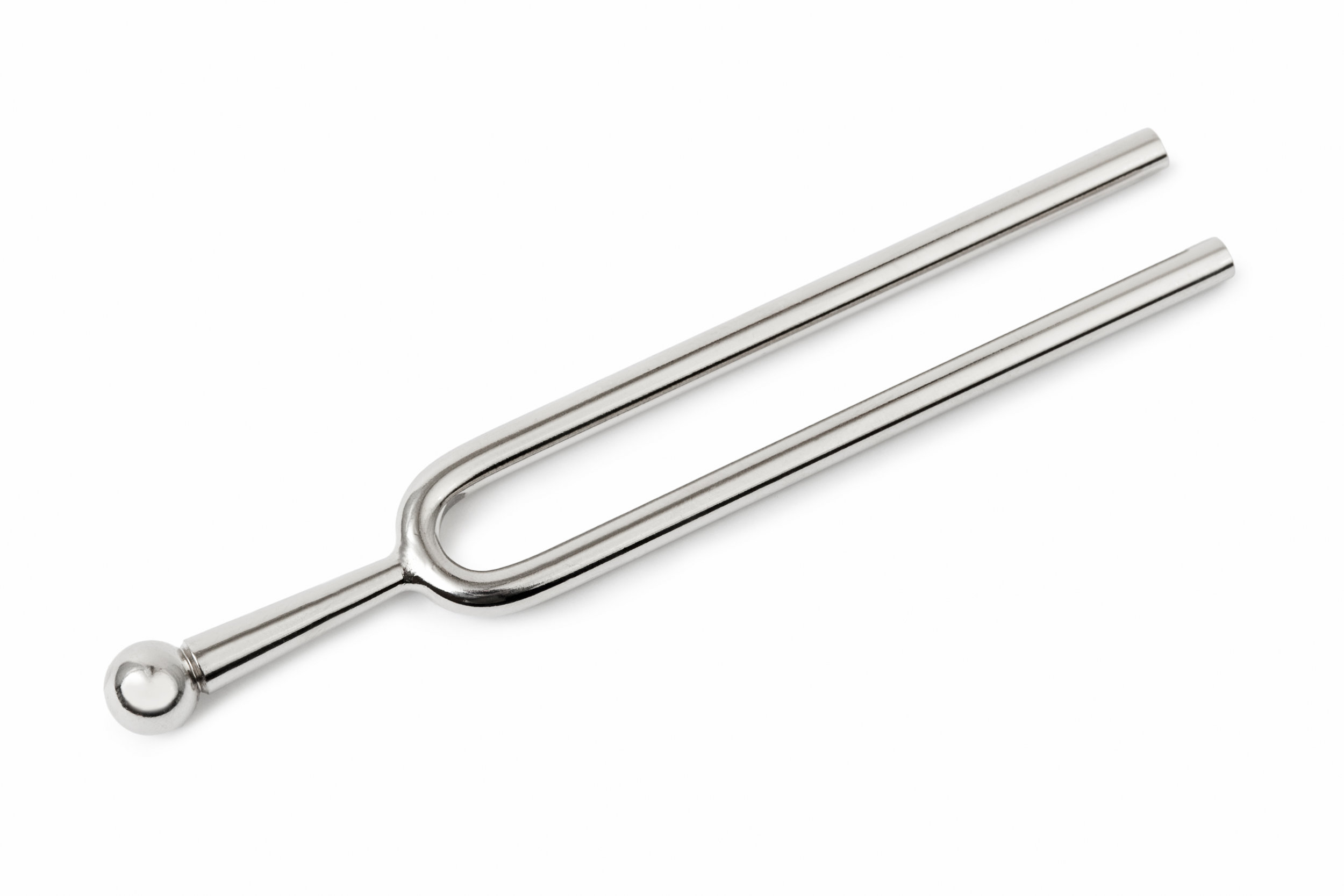 Chiropractic literally translates "to treat with the hands." There are many styles of chiropractic manipulation, from high force manual adjustments, to very low force treatments. A chiropractor's adjusting style is as unique as their fingerprint, and it is important to find the practitioner who is the best fit for your body.
Nutrition is more than just the food we eat. It's about understanding how the body works and the way that food interacts with functional systems to impact your health and well-being. Our doctors are experts at helping you determine the best food choices for your goals, and providing the tools and support you will need to make sustainable changes to your habits.
Functional Plant Medicine
The modern diet is missing important phytonutrients (literally, nutrients that come from plants) that are essential for the body to function optimally. Even the most nutrient-dense diet can fail to meet certain nutritional standards, due to shortcomings with modern agriculture. It is often necessary to supplement the diet with ethically and intelligently sourced plant remedies for the most powerful impact on health and well-being.
When we view the body from a quantum perspective, it becomes clear that we are more "space" than we are "stuff." The space is made up of electromagnetic frequencies that come from the cells, tissues and organs of the body. Those frequencies are the foundation of cellular function and repair, and determine your capacity for health and vitality. Sound is a vibration that interacts with those frequencies and can be used as a gentle but powerful healing tool.