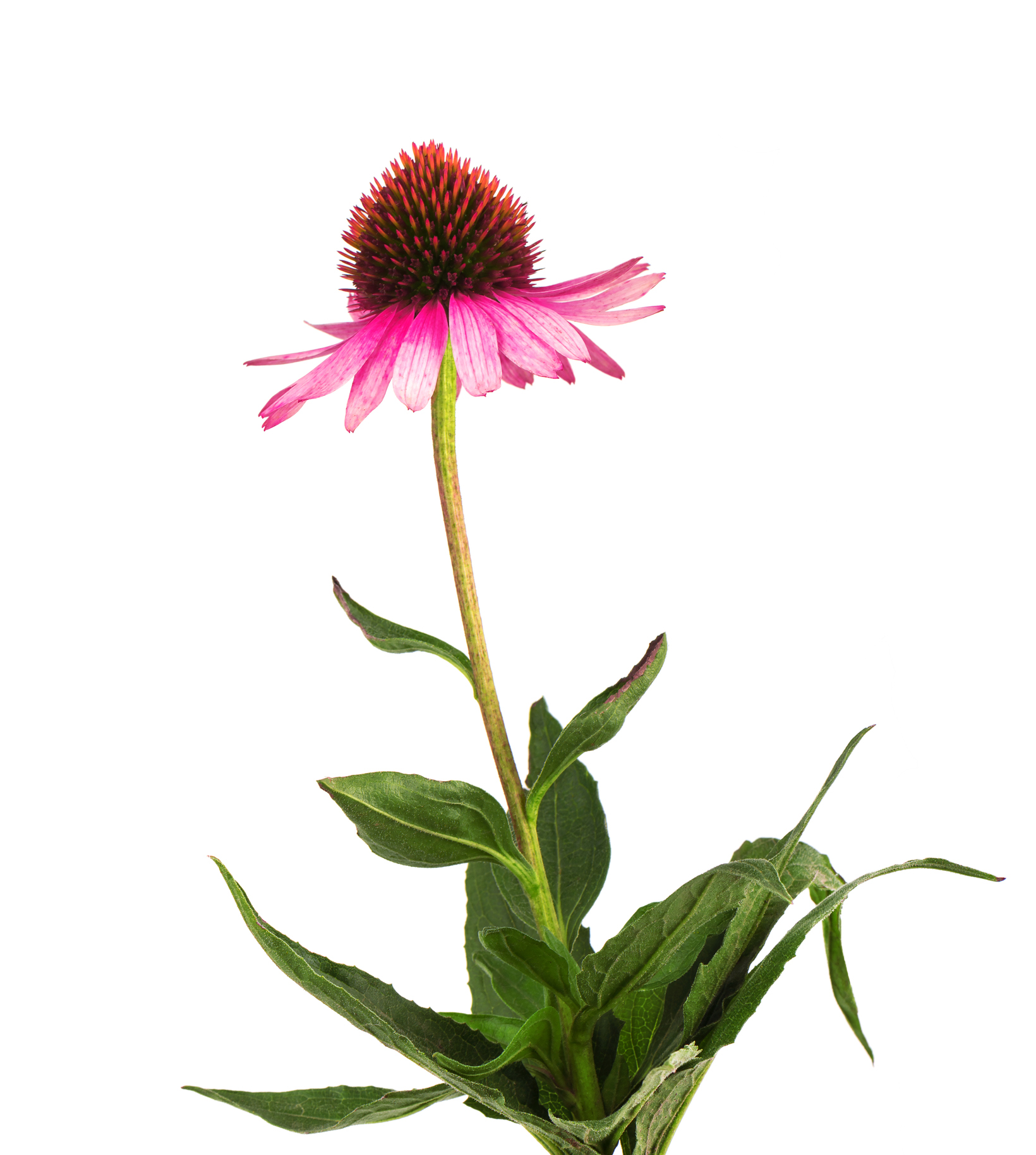 Holistic Healthcare for the Modern World
Heartsong Health is a family owned and operated holistic health clinic that has served the San Francisco Bay Area since 2010. Our integrative approach draws from multiple disciplines: chiropractic, functional plant medicine, clinical nutrition, and sound therapy. Through seamless integration of healing modalities and lifestyle-shift support programs, we effectively improve the quality of life for those suffering acute or chronic health conditions.
We are invested in educating our patients about their own bodies, so that they can fully understand the underlying causes of their health conditions and symptoms. We understand that the body is capable of healing itself, if key systems are able to function efficiently, and when obstacles to healing are removed. Our treatments aim to restore balance and radiance to your body, mind, and spirit.
Suzie Lee, DC MS
Dr. Suzie Lee is a unique healthcare provider, with a multi-faceted approach that integrates physical, biochemical and mental/emotional therapies. She is a gifted synthesizer, and able to utilize multiple tools for a truly individualized approach for each patient.
Her educational background reflects her broad range of expertise, ranging from undergraduate and graduate degrees in philosophy from St. John's College, to doctoral and master's degrees in chiropractic and Functional Medicine. She is a certified Applied Clinical Nutritionist, and has completed thousands of hours of continuing education on the topics of nutrition, herbal medicine, homeopathy, craniosacral therapy, and sound healing. She is a natural educator, and enjoys taking complex topics and translating them into relatable and interesting insights that help engage her patients with their own healing process.
Dr. Suzie's chiropractic approach integrates manual adjusting, soft tissue modalities, neuromuscular rehabilitation, craniosacral therapy and home exercise recommendations.
As a holistic nutrition expert, she specializes in chronic conditions, such as autoimmune disorders, digestive issues, stress management, and metabolic disease.
David Lee, DC
Dr. David Lee is passionate about sustainable healthcare, which emphasizes the importance of food and lifestyle choices to prevent disease. He is an avid home cook and believes that everyone is capable of cooking healthy and convenient meals for themselves. His approach to health begins at the market, where choices about food sourcing have the greatest impact on our health, as well as the health of our planet.
Dr. David has an undergraduate degree in Biology from U.C. Santa Cruz, as well as a doctorate in chiropractic. He is a certified Applied Clinical Nutritionist, as well as an expert Ergonomics Consultant, specializing in non-profit businesses in the Bay Area.
Dr. David offers nutrition consulting and offers in-home cooking classes for our patients, individually and in small groups. He also offers in-home ergonomics consultations for our patients who have a repetitive stress injury aggravated by their home office set up.