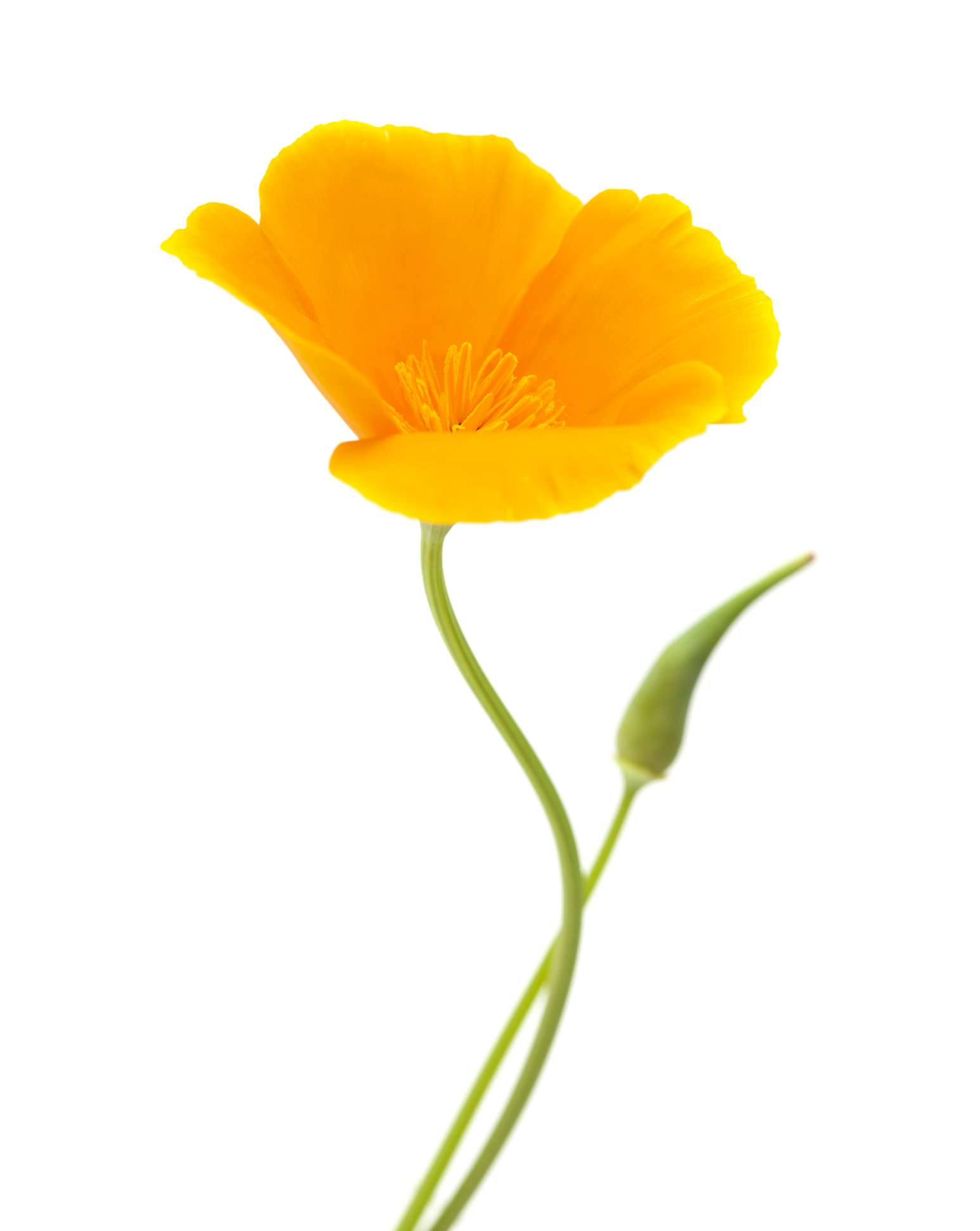 Our intake visit allows us to make sure all our new patients feel welcome, safe, and heard. The longer appointment block gives us an opportunity to get a full picture of your health history, current reason for seeking treatment, and goals of our work together. We know that we have the greatest chance for success when we establish this foundation of mutual respect, and when we have clearly explained our interpretation of your health condition and expectations for your treatment plan. We will perform a physical examination and go over your New Patient Forms in detail. We typically proceed with your first treatment during this session, as your response to treatment is an important tool in understanding your unique body.
For a shorter time in the waiting room, please fill out the New Patient Form and email it to us before your visit. Clinical Nutrition patients are requested to fill out our Metabolic Assessment Form and Systems Survey.
While the cost of your treatment can vary widely based on the severity of your condition and the amplitude of your goals, we strive to offer programs that fit most budgets. View our Menu of Services here.
Payment is due at the time of service. We accept all major credit cards, as well as cash or check (with photo ID). We do not take insurance as a form of payment, but if your insurance plan includes benefits for out-of-network chiropractic, we will provide you with all the documentation you need to submit for reimbursement. Please verify coverage with your insurance company.
Insurance does not cover clinical nutrition or Functional Medicine, but may be covered by FSA and HSA funds. Please verify with your employer / accountant.
Do you have questions you would like to address prior to booking?
Use this form to get in touch.